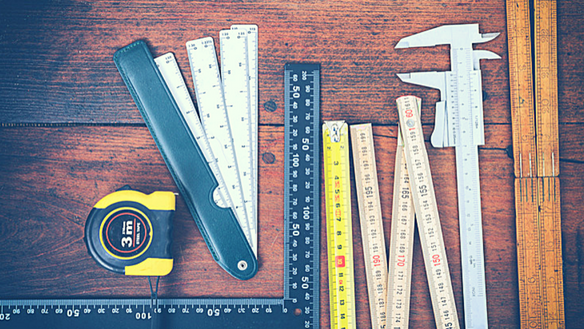 Is the wrong rule holding you back?
 Cheryl Bachelder shoots the arrow pretty straight when it comes to her passionate belief in servant leadership.
In the TED Talk posted here, Ms. Bachelder is talking about her signature topic: leadership, in what's come to be characterized as her own signature way: by talking about serving.
Don't consider yourself a leader?
You ought to still listen to this passionate restaurant industry executive's important learned wisdom—because it just might make you one. Bachelder casts a compelling vision for "service making the leader," so to speak. Here are just a few of her inspiring and thought-provoking statements:
Servant leaders turn the spotlight towards the people and focus all their energy on bringing out their best.
There is a new rule of leadership that will lead to superior results when the leader has the courage to take the people to a daring destination yet is humble enough to come alongside them in that journey.
We had a choice to make, and we chose to serve!
All of us can be influencers
To be sure, at the very least, her principles of serving others—put to action—may provide you with the chance of at least becoming an influencer. And as followers of Jesus with a desire to share our faith, our prayer is certainly that we would be able to influence others with the Good News of the gospel.
"Wherever you've been placed…you have the opportunity for exponential influence."
______________
Serving as the CEO of Popeyes Louisiana Kitchen, Inc., Ms. Bachelder has come to be known for her great, servant leadership–leadership that turned a struggling company around by shaping a work culture that emphasized serving others—both within the company as well as the customers it serves. In 2015, she wrote a book, "Dare to Serve: How to Drive Superior Results by Serving Others," chronicling the tenets of the Popeyes turnabout.