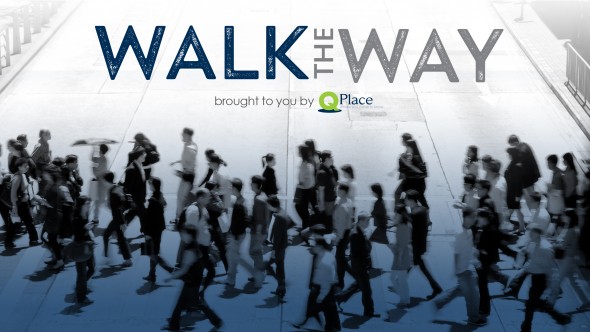 On the Radio – Walk the Way
This is Walk the Way. Brought to you by Q Place. I'm Jeff Klein. And I'm Pam Klein.
This fall, Jeff and I decided we had to finish re-siding our garage before the bitter winter would hit Chicago. Our boys had made a valiant effort over the summer, but it was time to get the rest of it done.
Between cleaning the interior, pulling the old siding off the last side and removing an old window, it was a family effort. Was everything perfect? Could some professional contractor have done it better? Maybe. But it was good—on so many levels—to do together.
It was! And I'm pretty convinced God feels the same way when He works with us. He doesn't need us to save the world, but He chooses to partner with us, letting us take part in his redeeming work in the world.
And wow—do we ever need HIS help with that.
So, pray—don't forget to include God in the good work He's allowing you to do.
For a free gift to help you do that, check out qplace.com.
_______________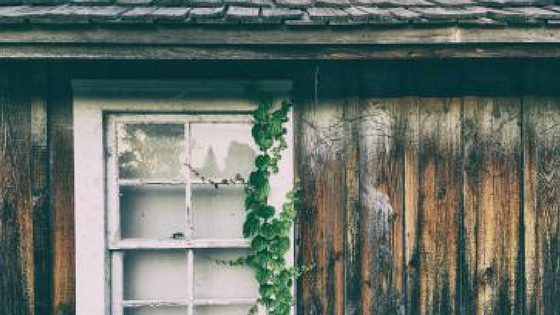 Inspired, blessed, or challenged by Q Place's Walk the Way radio minute? Ask your local Christian radio station to add Walk the Way to their program line-up! And make sure to check out the Walk the Way Facebook page. You can join the community there for daily, vibrant spiritual conversations. We hope you'll catch Q Place…on the radio!