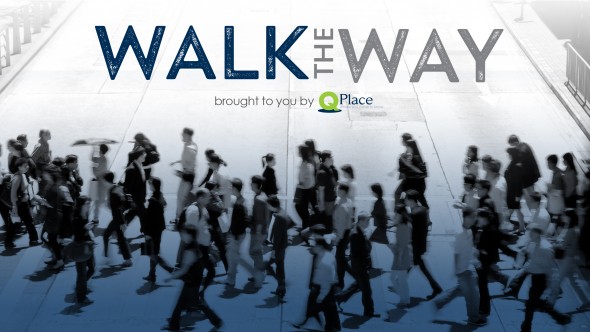 On the Radio – Walk the Way
This is Walk the Way. I'm Jeff Klein.
It's been a while now, but I am still basking in the glow of the Cubs' first World Series Championship in my lifetime.
And I'm reflecting on how they got there. Specifically, the unorthodox leadership style of manager, Joe Maddon.
Baseball is a game full of tradition, full of people who do it the "way it's always been done."
But Maddon refused and, instead, used different metrics, focused on the process, and tried ideas that seemed counterintuitive to most baseball insiders.
But hey, baby, what do you think now?!
Yes. Maddon uses players at several different positions, bunts with two strikes, and lets his pitchers play left field.
And followers of Jesus can learn from him.
How are we sharing the Gospel with others? Are we relying on the old traditions or are we full of innovation?
We live in a time that calls for unorthodox ways—ways outside of our past understandings of  "how it works" or how "it's always been done."
Start this holiday season. For more, check out qplace.com
_____________________________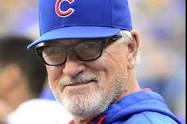 Inspired, blessed or challenged by Q Place's Walk the Way radio minute? Ask your local Christian radio station to add Walk the Way to their program line-up! And make sure to check out the Walk the Way Facebook page. You can join the community there for daily, vibrant spiritual conversations. We hope you'll catch Q Place…on the radio!