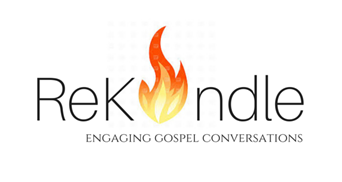 Excellence in the Workplace as Witness
As someone who works in business, have you consistently heard these two messages from the Church?
Really good Christians go into full-time Christian service.

Success in the marketplace cannot be reconciled with a world burdened by poverty and hunger.
In this video, Rich Berg, CEO and co-founder of Performance Trust Capital Partners, challenges us to think about vocation differently. "All work matters. We're all working for the Kingdom." Excellence in all sectors of society "creates credibility and standing" and paves the way for the possibility of spiritual conversations. Our work matters! And excellence in our work will welcome skeptics to consider things they may never have been willing to consider before.