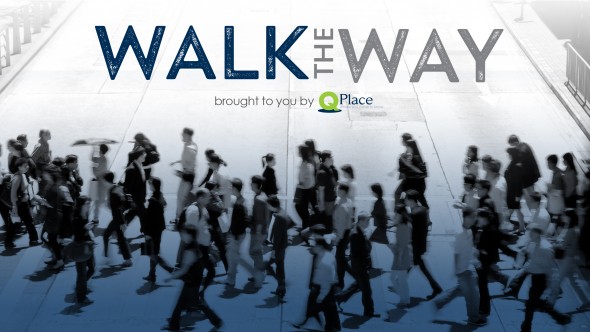 On the Radio – Walk the Way
A few years ago, my brother, Chris, got married.
Most of you are thinking, big deal, people get married all the time.
But you don't get it. This is amazing. This is the ultimate Valentine's story.
I've talked about Chris before. He lives in a wheelchair. He's lived in one his whole life.
He needs someone to dress him, take him to the bathroom, and even feed him. He talks on a communication device, typing the words in with his toes.
I could never marry Chris.
But Dawn could. She did.
This very special woman fell in love with the very special, Chris.
And he returned the favor.
And now they're married.
He needed someone like her. And she needed someone just like him. God delights in giving us what we need.
It's been said that a marriage made in heaven gives the world the perfect picture of God's love for us.
The picture doesn't get much better than Dawn and Chris.
Have a great Valentine's Day weekend – from all of us at walktheway.
_________________________________
Inspired, blessed or challenged by Q Place's Walk the Way radio minute? Ask your local Christian radio station to add Walk the Way to their program line-up with just one click! And make sure to check out the Walk the Way Facebook page. You can join the community there for daily, vibrant spiritual conversations. We hope you'll catch Q Place…on the radio!