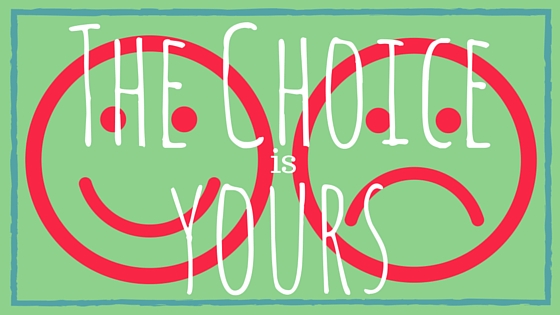 On the Radio – Walk the Way
This is Walk the Way, brought to you by Q Place. I'm Jeff Klein. And I'm Pam Klein.
The story reportedly goes like this:
After an interview with someone, Abraham Lincoln said to his secretary, "I don't like that man's face."
She reacted, amazed, "But that's what his face is; he's not responsible for his face."
Lincoln replied tartly, "After forty, every man is responsible for his face."
Ha! That's great.
It's been said that the face mirrors our moods. And it seems that dear ol' Abe was implying that after four decades of life, anyone should be able to, at least control how they wear their emotions to a certain degree.
I don't know – maybe this could begin to apply well before we turn 40!
When it comes to sharing our faith, how many of us even consider this simple thing?
As the holiday season ramps up into its final frenzy and swirl, each one of us will have ample opportunity to put on a frown or scowl…or a patient look and kind smile.
Your choice.
Tell us what you'll share this season on facebook.com/walktheway.
______________________________________
Inspired, blessed or challenged by Q Place's Walk the Way radio minute? Ask your local Christian radio station to add Walk the Way to their program line-up with just one click! And make sure to check out the Walk the Way Facebook page. You can join the community there for daily, vibrant spiritual conversations. We hope you'll catch Q Place…on the radio!