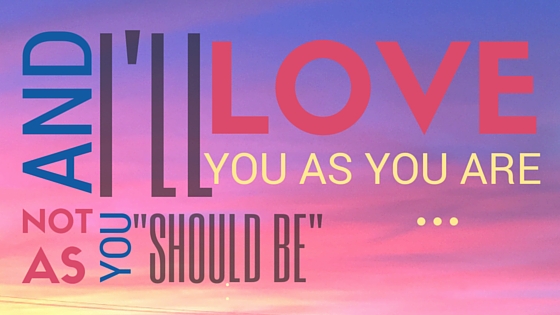 Brennan Manning on God's Love
Richard Francis Xavier Manning  (April 27, 1934 – April 12, 2013) was known to his faithful readers (including me) as an author, speaker, and contemplative who vulnerably proclaimed the good news of the irresistible grace and unconditional love of God.
Much of his public life—his teaching and speaking and writing—began in earnest after he suffered a collapse into alcoholism. Six months of treatment restored his health, placing him on the road to recovery.
Book after book followed (including The Ragamuffin Gospel, Abba's Child, The Signature of Jesus, The Wisdom of Tenderness, Ruthless Trust, and All Is Grace) as invitations to speak and lead spiritual retreats grew significantly in number. The remainder of his life took him all over the globe as he continued to write and preach and earnestly encourage men and women everywhere not only to accept but to fully embrace and revel in God's amazing love in Jesus Christ.
His passion in the video clip below speaks for itself—Manning so wanted everyone to know the Jesus of the Gospels. I pray you'll be as blessed as I was in the hearing and share with anyone you feel needs to hear it themselves.
Pamela Klein
Editor On Q