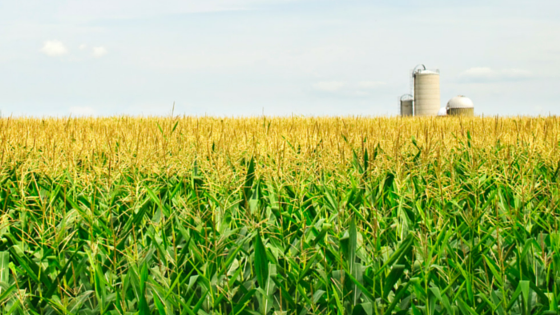 On the Radio – Walk the Way
This is Walk the Way, brought to you by Q Place. I'm Jeff Klein.
I was talking with a farmer once and had to ask: Why does every farm I see have a broken down barn?
His answer was simple: No farmer is concerned with his barns. The pride of the farmer is the field and crops.
No farmer celebrates the magnificence of his barn. No seed is sown there. The seed is sown in the field.
This got me thinking about the church where things are just the opposite. We celebrate our "big barns" but how does this help us sow our seeds?
God is concerned with the fields. He says they're ripe for harvest, but there are few workers to work. We've kept them in our barns.
What will it take to look to the fields?
How do we move from the barn to the fields? Sowing and harvesting there where God intended His workers to be?
Is God's point the magnificence of our barns or the grandeur of His fields?
Will you join me in the field?
Go to QPlace.com/walktheway
___________________________
Inspired, blessed or challenged by the radio text you read here? Ask your local Christian radio station to add the Walk the Way radio minute to their program line-up by clicking here. And make sure to check out the Walk the Way Facebook page. You can join the community there for daily, vibrant spiritual conversations. We hope you'll catch us on the radio!