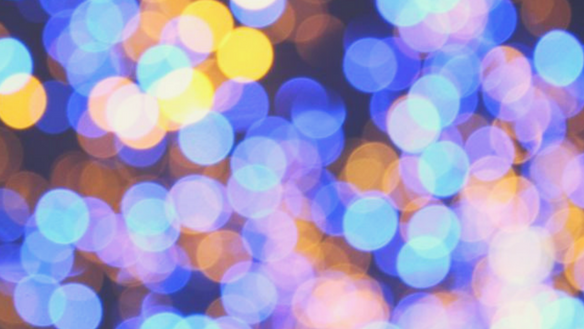 Here's a radio-minute that aired nationally this week on Q Place's Walk the Way:
This is Walk the Way, brought to you by Q Place, I'm Jeff Klein. And I'm Pam Klein.
Every November, the folks at Oxford Dictionaries in the UK select a word or expression that has attracted a great deal of interest during that year.
In 2013, the word of the year was selfie: by now, most of us know what that is.
In 2015, it was emoji: you know—those small digital images or icons used as shorthand to express an idea or emotion.
In 2016 the word of the year was post-truth. That's fascinating! Especially because this word pertains to the idea that we are beyond or past truth—that objective facts are less influential in shaping public opinion than are emotions and personal beliefs.
Certainly this word has far more serious implications to our emerging 21st-century worldview than selfie or emoji does.
Is truth irrelevant?
Absolutely not. But as a believer, have you ever wondered how to communicate this with love in today's post-truth culture?
There is a way to help you begin. Download our free devotional at walkthewayradio.com.
___________________
Inspired, blessed, or challenged by Q Place's Walk the Way radio minute? Ask your local Christian radio station to add Walk the Way to their program line-up! And make sure to check out the Walk the Way Facebook page. You can join the community there for daily, vibrant spiritual conversations. We hope you'll catch Q Place…on the radio!