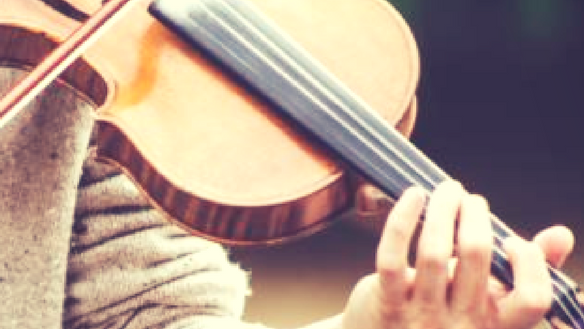 Something worth practicing
Here's a radio-minute that aired nationally this week on Q Place's Walk the Way:
This is Walk the Way, brought to you by Q Place, I'm Jeff Klein. And I'm Pam Klein.
We don't need to look any farther than Jesus' example for ways to move out in mission.
Jesus noticed people. People like Zaccheaus and the crippled man at the pool of Bethesda.
Jesus initiated countless conversations. Remember the story of the Samaritan woman at the well? Jesus intentionally went out of his way to engage with her, notice her and ask her some questions.
Jesus prayed. The Bible records Jesus praying 25 times during his earthly ministry.
Jesus listened and asked questions, intent on engaging in meaningful conversations with people such as his disciples at Caesarea Philippi and a blind beggar in Jericho.
And the early church followed suit, practicing these same behaviors. We see Philip asking questions and facilitating an interaction with the Ethiopian and Peter noticing a beggar and reacting with compassion and healing.
Noticing. Praying. Initiating conversations. Listening and Asking questions. Do you want these practices of Jesus to become regular practices in your life, too?
Download our free devotional at walkthewayradio.com.
___________________
Inspired, blessed, or challenged by Q Place's Walk the Way radio minute? Ask your local Christian radio station to add Walk the Way to their program line-up! And make sure to check out the Walk the Way Facebook page. You can join the community there for daily, vibrant spiritual conversations. We hope you'll catch Q Place…on the radio!