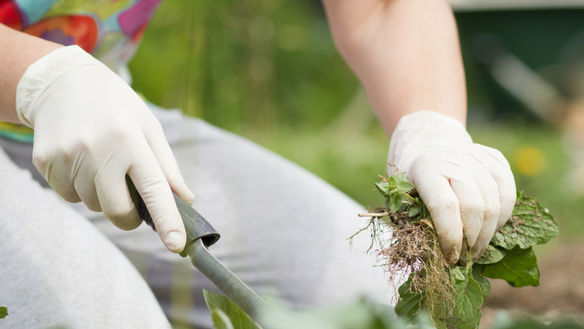 How can others see that God is alive?
Here's a radio-minute that aired nationally this week on Q Place's Walk the Way:
This is Walk the Way, brought to you by Q Place. I'm Jeff Klein.               
Michelle goes to our church and is an active part of our worship team. Her boyfriend, Kyle, doesn't know the Lord.
But even though he's still sorting through his beliefs, we want Michelle to know that Kyle is welcome – that he belongs, even though he's still somewhat skeptical of faith.
This behavior – allowing someone to feel comfortable and part of the community – has always been a value of our church.
Pastor and author Brian McLaren says this: "if people can belong long enough to observe how God is alive among us, to see authentic love, and whatever good exists in our lives, they can come to believe."
And one of the best ways this happens is through serving together.                                                                         
When people are able to meet on the common ground of fighting and working for something they all really care about, amazing things happen.
So when Michelle invited Kyle to one of our church sponsored service days, we were thrilled.
Serve together. See what happens. For more, get our free devotional at walkthewayradio.com.
___________________
Inspired, blessed, or challenged by Q Place's Walk the Way radio minute? Ask your local Christian radio station to add Walk the Way to their program line-up! And make sure to check out the Walk the Way Facebook page. You can join the community there for daily, vibrant spiritual conversations. We hope you'll catch Q Place…on the radio!