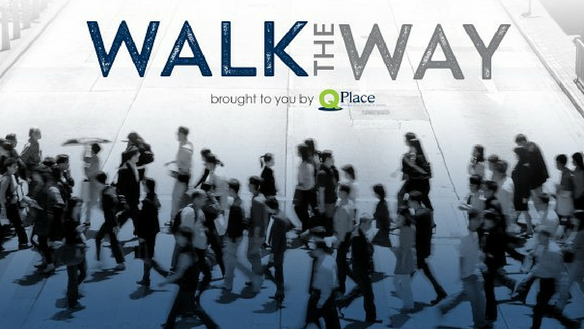 On the Radio – Walk the Way
This is Walk the Way. Brought to you by Q Place. I'm Jeff Klein.
Say what you want about Starbucks CEO Howard Schultz—he has said some pretty insightful things regarding building a successful business:
"For any consumer brand today, it is incumbent upon the company to create relevancy in all aspects of its customer's lives."
Interesting.
Now, forgive me if I stretch the concept.
Have we—the Church—created relevancy in all aspects of our customers' lives?
I'm going out on a limb to say, no.
Unfortunately, although Jesus said He was the Way, the Truth, and the Life—in other words, He is a way of living—we have managed to reduce Him to a compartmentalized, programmatic, neat and tidy system which demands at most from us: attendance at various events, and a few obligatory actions that, finally completed, allow us to sit back, say DONE and watch the next game on TV.
Is your faith a lifestyle?
Or have you fallen into the church trap?
Q Place can train you for more. Sign up–at qplace.com.
________________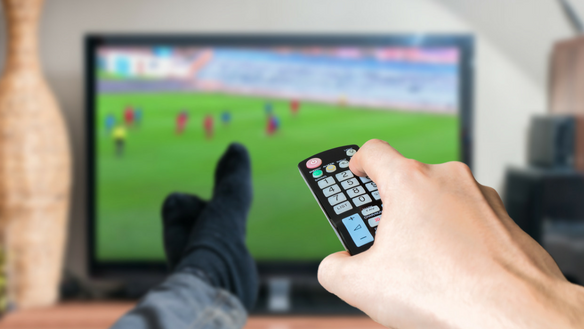 Inspired, blessed, or challenged by Q Place's Walk the Way radio minute? Ask your local Christian radio station to add Walk the Way to their program line-up! And make sure to check out the Walk the Way Facebook page. You can join the community there for daily, vibrant spiritual conversations. We hope you'll catch Q Place…on the radio!