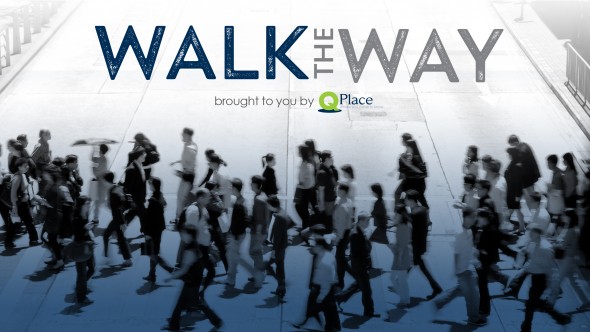 On the Radio – Walk the Way
This is Walk the Way. Brought to you by Q Place. I'm Jeff Klein.
Have you ever thought about actually doing the work of mission like Jesus did?
Jesus approached people in a way that put the "ball in their court" by asking questions.
Remember the story of the paralyzed man who'd spent every day of his 38 years by the pool? When Jesus comes upon him, he asks the man a surprising question: "Do you want to get well?"
What?! Of course he does!!! Doesn't he?
Maybe. Maybe not. Think about it. If he gets well, he'll have to stop coming to the pool, get a job, and learn how to function like the rest of the world.
Jesus' question doesn't accuse or lecture, but invites the man to discover for himself what he wants.
How do you think Jesus' approach would work with "spiritually crippled" people? Asking questions will bat the ball back into their court.
For more ways to help others discover for themselves—like the man at that pool—who they are really waiting for, check out qplace.com.
___________________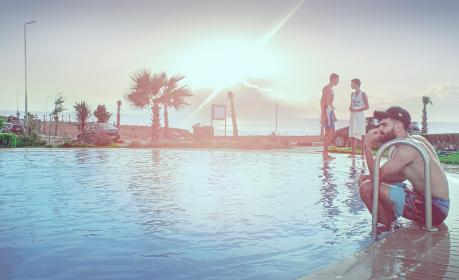 Inspired, blessed, or challenged by Q Place's Walk the Way radio minute? Ask your local Christian radio station to add Walk the Way to their program line-up! And make sure to check out the Walk the Way Facebook page. You can join the community there for daily, vibrant spiritual conversations. We hope you'll catch Q Place…on the radio!