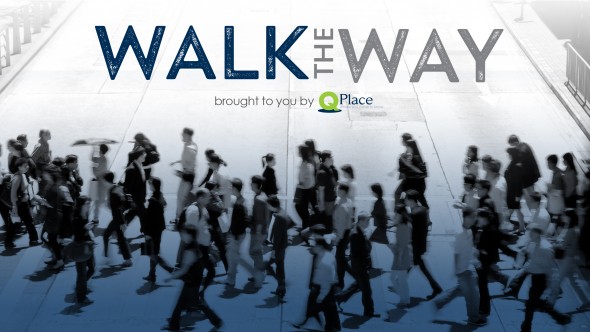 On the Radio – Walk the Way
This is Walk the Way. I'm Jeff Klein.
No one wants me doing our household's big food shopping, but I do stop at the market pretty often to pick up this or that on my way home from work.
On one of those recent errands, as I parked my car, I noticed the roof rack of the car next to mine was packed full of stuff. So was its back seat.
Then I realized that the car was still running. There was a lady at the wheel, surrounded by more stuff, eating what appeared to be her dinner.
Did God want me to engage?
So I motioned to her to roll her window down.
"Are you okay, ma'am?" I asked.
She replied, "Thank you. I am" but then she shared about some hard times that led her to live out of her car.
That was pretty much that, but I hoped that even noticing her added something to her day.
I wished her well and we parted.
Who has God put in your path? What little thing could you do about it?
To discover more, go to QPlace.com.
______________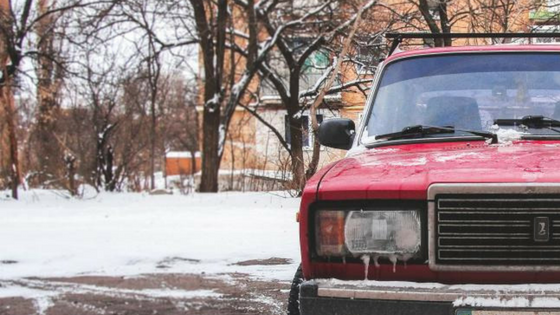 Inspired, blessed, or challenged by Q Place's Walk the Way radio minute? Ask your local Christian radio station to add Walk the Way to their program line-up! And make sure to check out the Walk the Way Facebook page. You can join the community there for daily, vibrant spiritual conversations. We hope you'll catch Q Place…on the radio!