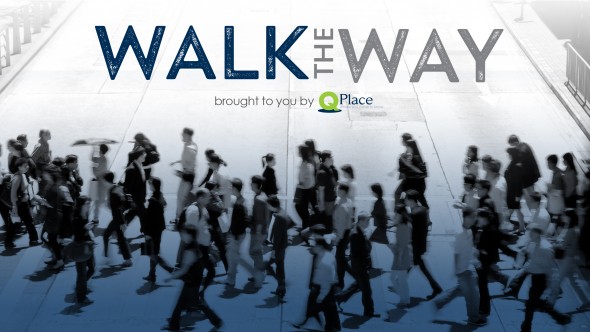 On the Radio – Walk the Way
This is Walk the Way. I'm Jeff Klein.
Collinsville Congregational Church is a small, pretty traditional church in Connecticut.
But Pastor Jim heard about Q Place, gathered a team, and planned their first group. They knew that God wanted them to begin something for those who don't know Jesus.
And it's awesome. Their Q Place has met a few times and the people coming say they're blessed by a safe place to come and unpack their spiritual questions.
Jim and his team can't wait to begin their next group.
And starting just isn't that hard!
What are you doing to engage those around you with the gospel?
Just inviting people to church won't get it done in today's world.
Do what Pastor Jim did – consider opening your home!
Christmas is the time of year when people are most open to spiritual things. Just start with a one-time, fun discussion centered on Christmas!
Invite neighbors, co-workers or friends of all different spiritual backgrounds to enjoy a time of sharing and getting to know each other.
For your free resource, check out qplace.com!
_________________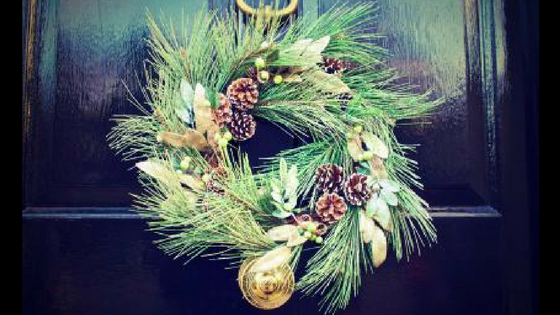 Inspired, blessed or challenged by Q Place's Walk the Way radio minute? Ask your local Christian radio station to add Walk the Way to their program line-up! And make sure to check out the Walk the Way Facebook page. You can join the community there for daily, vibrant spiritual conversations. We hope you'll catch Q Place…on the radio!