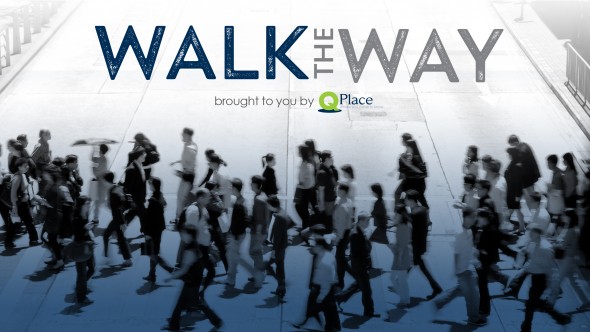 On the Radio – Walk the Way
This is Walk the Way, I'm Jeff Klein. And I'm Pam Klein.
When 2 single moms from our church needed affordable housing but literally nothing was available after months of searching, God provided a miracle: Landlord John permitted both gals to sign leases in two of his units at rents they could afford.
WOW!
In exchange, all he requested was that our church would collectively assume the responsibility for regular maintenance issues like lawn mowing, leaf raking and snow shoveling. He lives out of town and this stuff is hard to manage long distance.
We, of course, obliged.
When we said yes to Landlord John, we not only made a choice to serve him, we made the choice to be a light in that neighborhood — neighbors have commented that the place hasn't looked this good in years.
Christmas is a time most people are all about "good will toward men—and women"  and are willing to work together for good things like this. Why not host a holiday party and get things rolling? For a great free resource, check out the QPlace blog.
_____________________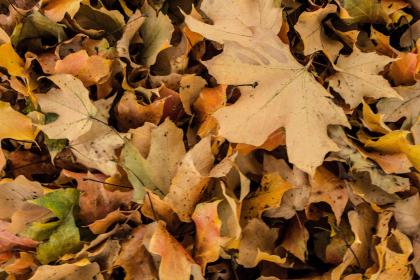 Inspired, blessed or challenged by Q Place's Walk the Way radio minute? Ask your local Christian radio station to add Walk the Way to their program line-up! And make sure to check out the Walk the Way Facebook page. You can join the community there for daily, vibrant spiritual conversations. We hope you'll catch Q Place…on the radio!