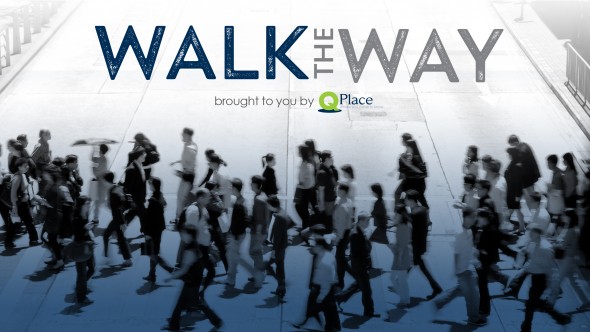 On the Radio – Walk the Way
This is Walk the Way, I'm Jeff Klein. And I'm Pam Klein.
Just recently our friend, Hugh Halter, gave us a new copy of his very short little book, Happy Hour–Etiquette and Advice on Holy Merriment.
A very short read, I ordered a bunch more just to give away. It's practical, looking at how we can use our homes as a welcoming mission field.
Hugh has an interesting premise: people will not move spiritually until they are connected socially.
In other words, those people who believe differently than we do will not be receptive to the message of the Gospel until our front doors are open, our tables are set, and we practice the Art of Welcoming that includes hospitality, celebration and party.
With the holiday season looming, I can't think of anything more timely.
And I love the way Hugh redefines party as sacrament — a practice we almost have to relearn as we re-orient our lives around relationships and those right next door.
Want to know how you're doing with the Art of Welcoming? Take our 9Arts Assessment!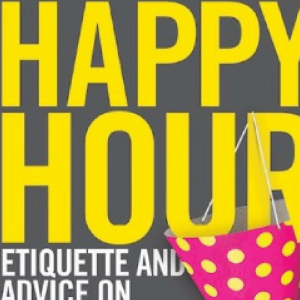 ________________________
Inspired, blessed or challenged by Q Place's Walk the Way radio minute? Ask your local Christian radio station to add Walk the Way to their program line-up! And make sure to check out the Walk the Way Facebook page. You can join the community there for daily, vibrant spiritual conversations. We hope you'll catch Q Place…on the radio!