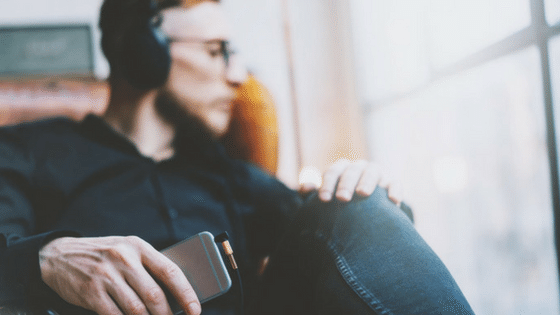 5 Simple Tools to improve listening

Give yourself permission to take just seven and a half minutes to listen to this TED talk given by Julian Treasure, who says right off the top that we're "losing our listening." A man who "lives to listen," because sound is his passion, Treasure wraps up his short education on the art of listening, saying it's a skill we can all master, leaving us with 5 ways we can all improve our conscious listening.
Silence
Spend 3 minutes of the day in total silence. Can't find that anywhere? Settle for quiet. Silence and quiet can "reset" our ears.
The Mixer
In an environment where lots of sounds are coming at you at any given moment–say in a noisy restaurant–isolate what you hear. Listen only for the silverware clattering or for the chatter of the busboys. This increases the quality of our listening.
Savoring
Have you ever taken the time to enjoy daily, mundane sounds? It's a hidden "choir" out there! All the time!
Position
Perhaps the most important of all, listening positions relate to how you can move your "listening levels."
RASA
An acronym. When listening, receive, appreciate, summarize, and ask. These are repeated behaviors in the ongoing cycle of listening.
You can listen to more from Julian Treasure, Sound Consultant, at TED,
and also check out his book, Sound Business.