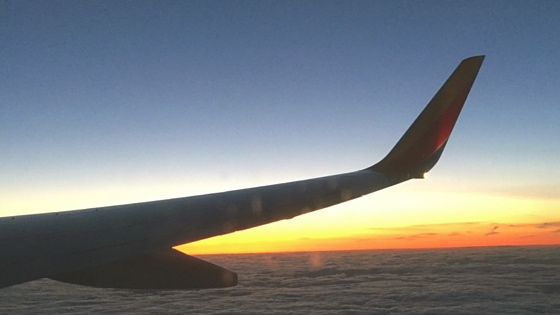 "Stop! I don't have to listen to this!"
When a Christian engages someone in a spiritual conversation, the "Good News" doesn't always feel good … but it doesn't have to be that way! Watch and listen as Q Place president, Mary Schaller, shares how The 9 Arts of Spiritual Conversations can transform the way you talk about God with people who believe differently.
How to Be Good News from Q Place on Vimeo.