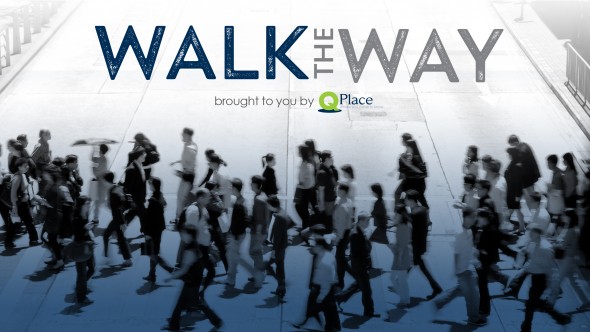 On the Radio – Walk the Way
This is Walk the Way, brought to you by Q Place, I'm Jeff Klein. And I'm Pam Klein.
In 2004, former Hollywood filmmaker, Scott Adam, and his wife, Jean, set sail on a custom-made yacht to take the Word of God, specifically Bibles, to remote corners of the world.
Scott's love of the sea would help him spread the love of His Lord.
And despite inherent dangers the couple embarked with their cargo – Bibles in many of the world's languages so that they could: "seek fertile ground for the Word and homes for our Bibles."
For seven years they lived this call.
But in 2011 in the Arabian Sea, their yacht was boarded by pirates. Days later they were fatally shot. 
Scott and Jean Adam had a plan and went to great lengths to share the Gospel.
To what extent are you and I doing the same?
We may not be called to the seas and it may not cost our lives – but God is asking that daily – moment by moment – we share the Gospel.
Let's talk about how it's going – on facebook.com/walktheway.
__________________________________
Inspired, blessed or challenged by Q Place's Walk the Way radio minute? Ask your local Christian radio station to add Walk the Way to their program line-up with just one click! And make sure to check out the Walk the Way Facebook page. You can join the community there for daily, vibrant spiritual conversations. We hope you'll catch Q Place…on the radio!