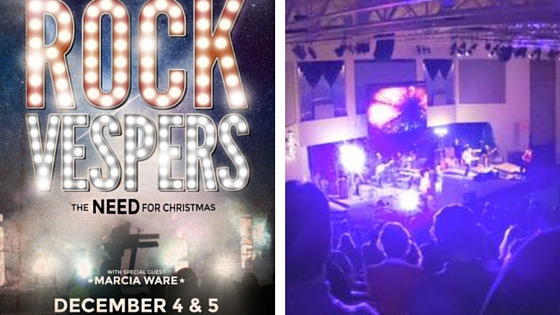 On the Radio – Walk the Way
This is Walk the Way, brought to you by Q Place, I'm Jeff Klein.
I love what Q Place friend, Hugh Halter, says in his book, Flesh:
Jesus had a front band.
You know the drill – you to to a concert to see, say, U-2, but there's always a band or two first to get you ready for the big act.
Hands down, Jesus was the big act, but God knew He couldn't just show up. He'd need some openers. Buzz and buildup were needed. Can you imagine what it was like waiting thousands of years for the Messiah?
People needed to be prepared.
Sure, God had sent the prophets, but the last one was on the scene 300 years before. That's when God sent up a few flares to pique some interest and prepare them for the real show.
Mary.
Zechariah.
Elizabeth.
Simeon.
Advent is in full swing.
The big Act is coming. Soon.
This season will you pray that God uses you to prepare the way for Jesus?
Tell us how you'll let God use you as His front band on facebook.com/walktheway.
(Just a few weekends ago, Pam and I went to hear good friends celebrate Christmas in their ROCK VESPERS way…and I was personally reminded of what Hugh Halter talks about regarding the front band roll that we each play. Play on, all. Play on!)
___________________________________________
Inspired, blessed or challenged by Q Place's Walk the Way radio minute? Ask your local Christian radio station to add Walk the Way to their program line-up with just one click! And make sure to check out the Walk the Way Facebook page. You can join the community there for daily, vibrant spiritual conversations. We hope you'll catch Q Place…on the radio!