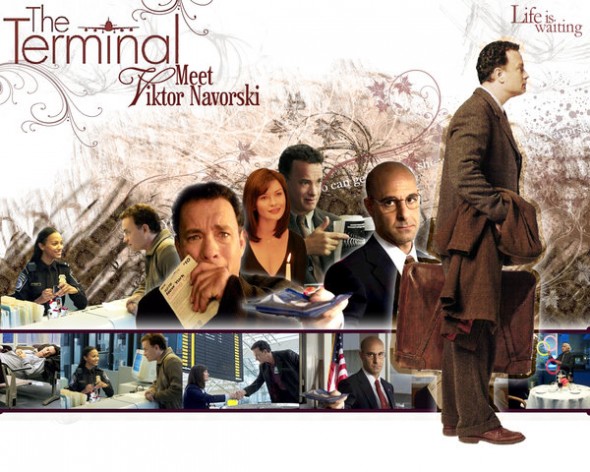 On the Radio – Walk the Way
This is Walk the Way. Brought to you by Q Place. I'm Jeff Klein. And I'm Pam Klein.
In the movie The Terminal, Viktor Navorski – Tom Hanks – flies to the US. But while en route, there's a coup in the country where he's from and when Viktor lands at JFK in New York, the US refuses to recognize his country and forbids him entry. He can't go home, either. So, Viktor takes up residence in the airport and, for the rest of the movie, we witness his airport limbo life.
Are we Christians just like Viktor Navorski?
Are we in limbo at the airport?
Most of us treat church like Victor did the airport – as a place to take up residence. But airports are places designed to move people to their destinations, not keep them there.
Are you still at the airport? Victor didn't have a choice, but we do.
Board the plane and take off! Isn't it time to get going and bring the good news to someone out there?
For more on how, go to qplace.com/walktheway.
___________________________________

Inspired, blessed or challenged by what you heard or read here? Ask your local Christian radio station to add the Walk the Way radio minute to their program line-up by clicking here. And make sure to check out the Walk the Way Facebook page. You can join the community there for daily, vibrant spiritual conversations. We hope you'll catch Q Place…on the radio!