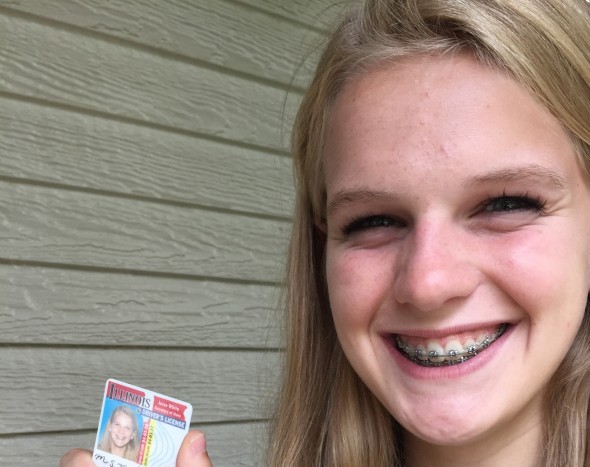 On the Radio – Walk the Way
This is Walk the Way, brought to you by Q Place. I'm Jeff Klein. And I'm Pam Klein.
Our daughter, Morghin, got her driver's license this month. And besides wanting to announce to the rest of the world out there to drive extra carefully to protect my baby girl, I also realize it's time – she prepared, practiced and logged lots of hours to get to this point.
She was ready.
I'm pretty convinced that when it comes to sharing our faith with others, most of us are just like Morghin getting her driver's license – We're ready; and actually more ready than we think we are.
If your heart has been changed by Jesus, you possess the readiness you need to share the Gospel because you have the Holy Spirit.
Paul puts it this way in I Corinthians:
"My speech and my preaching were not with persuasive words of human wisdom, but in demonstration of the Spirit and of power…"
Friend. You're ready to drive.
For more on how, go to www.qplace.com/walktheway.
_____________________________
Inspired, blessed or challenged by what you heard? Ask your local Christian radio station to add the Walk the Way radio minute to their program line-up by clicking here. And make sure to check out the Walk the Way Facebook page. You can join the community there for daily, vibrant spiritual conversations. Thanks for listening!