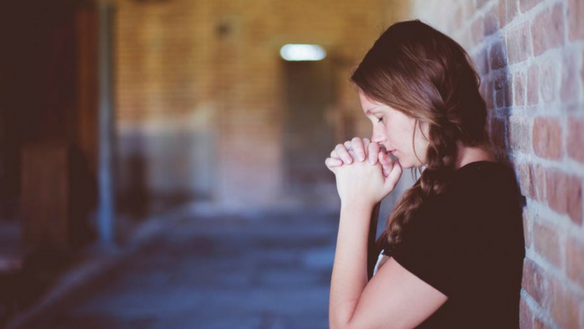 On the Radio – Walk the Way
This is Walk the Way. brought to you by Q Place, I'm Jeff Klein. And I'm Pam Klein.
Just recently a friend of ours whispered to me that she was so happy that her brother had finally come to church with her.
And I was happy right along with her. This was a big step for him! We also knew it wasn't the end game.
In the movie Evan Almighty, Evan, on his way to his new job at Congress one morning, sees God everywhere:
God is sitting in the back seat of his car.
God crosses the road in front of him.
God is the street sweeper and the police officer and the passenger in the car next to him…
Those of us who'd been praying for Richard would need to continue. We needed to keep praying that, like Evan, Richard would literally see God, bump into God and trip over him daily in his everyday life.
Who do you know that needs that kind of prayer?
For a free devotional on walking the way of Jesus, go to walkthewayradio.com.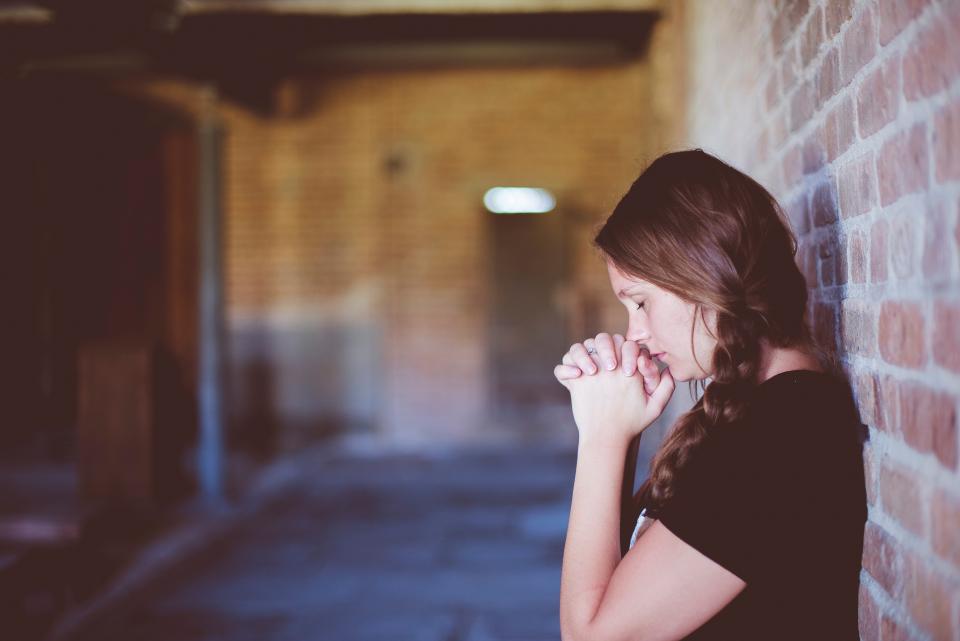 Inspired, blessed, or challenged by Q Place's Walk the Way radio minute? Ask your local Christian radio station to add Walk the Way to their program line-up! And make sure to check out the Walk the Way Facebook page. You can join the community there for daily, vibrant spiritual conversations. We hope you'll catch Q Place…on the radio!