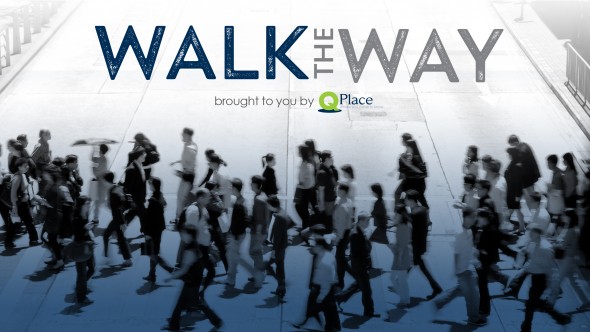 On the Radio – Walk the Way
This is Walk the Way. I'm Jeff Klein.
It's a new year and, as I often do at this time, I'm taking stock of many things and mulling them over.
Among them, what it looks like for me, personally, to walk the way of Jesus.
And Jesus' words to the Pharisees found in Matthew come to mind:
You shall love the Lord your God with all your heart, and with all your soul, and with all your mind. This is the greatest commandment. And the second is like it: You shall love your neighbor as yourself.
Most of us could probably name a few ways to love God—maybe those are actually the things we're most used to doing—reading our Bibles, praying, going to church.
But how many of us know practical ways to love our neighbors?
What if we just started by paying attention?
Read your waiter's name tag or look up at the coffee barista instead of down at your phone.
Loving can be as simple as really seeing someone.
Start 2017 by walking the way!
___________________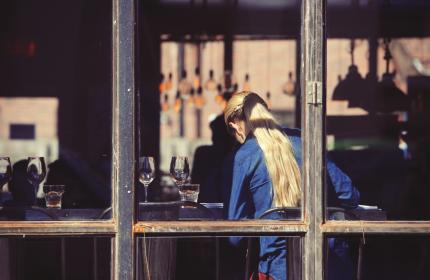 Inspired, blessed, or challenged by Q Place's Walk the Way radio minute? Ask your local Christian radio station to add Walk the Way to their program line-up! And make sure to check out the Walk the Way Facebook page. You can join the community there for daily, vibrant spiritual conversations. We hope you'll catch Q Place…on the radio!