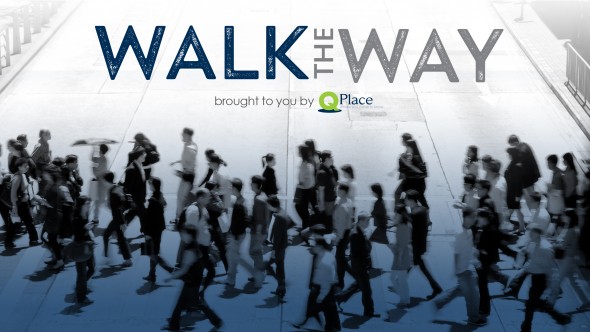 On the Radio – Walk the Way
This is Walk the Way. I'm Jeff Klein.
The account in Mark about Jesus calling His first disciples is an interesting one.
Some of the men were actually still fishing when Jesus came along the shore and called out, come follow me.
But amazingly, they dropped their nets. The ancient language implies this action was a surrendering of all claim to their vocation. They fully followed.
But what I find interesting is what Jesus says will be the result of that following.
I will make you fishers of men and women.
Following Jesus yields something very unexpected.
You won't necessarily become a spiritual giant or a better person. It's certainly not a guarantee for personal improvement or financial success.
But Jesus says your wholehearted devotion to me automatically makes you a missionary, helping others align their lives once again under the authority of my Father God.
So here's my question.
Is it possible to be a true disciple of Jesus and never fish for people?
To start walking the way this coming New Year – make sure you check out qplace.com!
_______________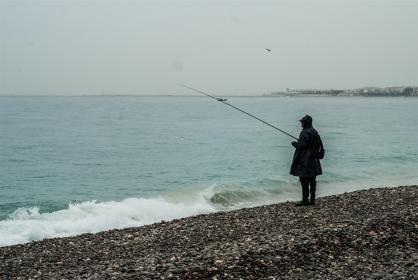 Inspired, blessed or challenged by Q Place's Walk the Way radio minute? Ask your local Christian radio station to add Walk the Way to their program line-up! And make sure to check out the Walk the Way Facebook page. You can join the community there for daily, vibrant spiritual conversations. We hope you'll catch Q Place…on the radio!