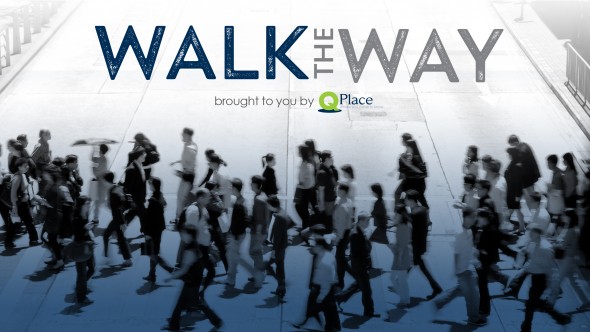 On the Radio – Walk the Way
This is Walk the Way, I'm Jeff Klein.
What are you looking for this Christmas?
One of my Christmas traditions is watching Chevy Chase's Christmas Vacation. Clark Griswold wants the perfect Christmas and is on a quest for its ever elusive Spirit.
Clark will not settle for anything but the perfect Christmas tree. He spends his entire Christmas bonus on his family and strings thousands of lights on his house. He sets a place for every crazy relative around the Christmas table—all because of Christmas.
I can relate to Clark. If this Christmas is anything like last year, I'll search five lots and finally cut down the perfect tree. Then, I'll put three-thousand lights on it. And when Pam isn't looking, I'll add another string outside so I can be one of those houses to make the news.
What is it about Christmas?
Do you know any Clarks?
What do you think they're really looking for?
I have an inkling you know what it is.
Who it is.
And you can help help them discover that. Join our the conversation on facebook.com/walktheway.
_________________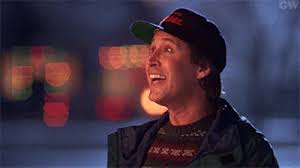 Inspired, blessed or challenged by Q Place's Walk the Way radio minute? Ask your local Christian radio station to add Walk the Way to their program line-up! And make sure to check out the Walk the Way Facebook page. You can join the community there for daily, vibrant spiritual conversations. We hope you'll catch Q Place…on the radio!