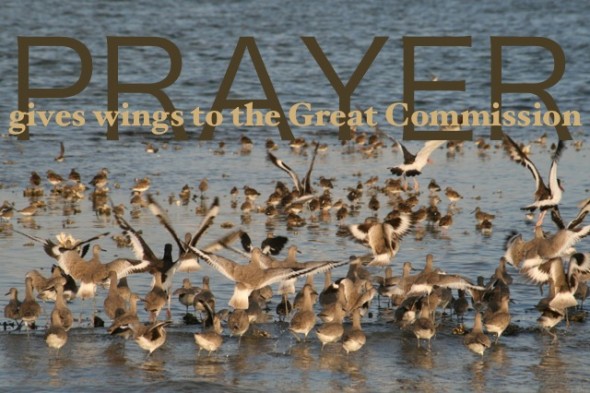 On the Radio – Walk the Way
This is Walk the Way, brought to you by Q Place, I'm Jeff Klein.
When it comes to prayer, most Christians have limited focus.
Often, we relate it to our personal devotions, using it to spend some time alone with God in order to build a relationship with Him.
The second way we use prayer is for sick people. Asking for prayer requests anywhere usually results in a list of illnesses or physical conditions that people are suffering from.
Now, don't get me wrong – these are important ways prayer is used.
But have we ever deeply considered how prayer plays a part in the Great Commission?
If the enemy of God has blinded the minds of unbelievers so that they cannot see the light of the Gospel in the glory of Jesus Christ, then we need to pray for God to remove those blinders!
When Jesus states that no one can come to Him unless the Father draws them, then we better be praying for the Father to draw them.
To learn more about this kind of prayer, go to www.qplace.com/walktheway.
_____________________________
Inspired, blessed or challenged by what you heard? Ask your local Christian radio station to add the Walk the Way radio minute to their program line-up by clicking here. And make sure to check out the Walk the Way Facebook page. You can join the community there for daily, vibrant spiritual conversations. Thanks for listening!