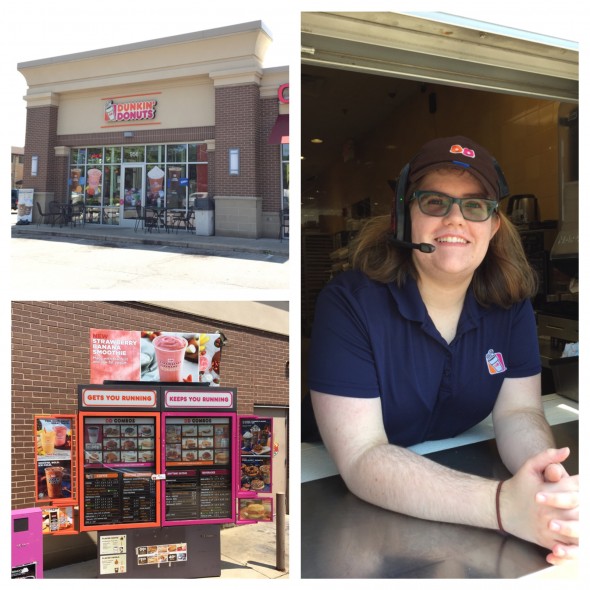 On the Radio – Walk the Way
This is Walk the Way, brought to you by Q Place, I'm Jeff Klein. And I'm Pam Klein.
After placing his order at the Dunkin-Donuts drive-thru the girl on the intercom asked my friend, Bill, "Is there anything else I can do for you?"
Bill laughed that he'd like a condo in Tahiti and a million bucks.
At the pick-up window, the girl handed him a much larger coffee than the one he'd asked for:
"Sir! I couldn't help you with your other request, but I could upgrade your coffee!"
Bill's eyes welled up with tears when he shared that with me.
That morning, he had asked God to please remind him that he was important to Him; and God did, through that girl and her extra large coffee.
But Bill's deep emotions were because he also knew how many other people have no idea of their importance to God.
Too many people don't know.
I bet you know some of them.
Today, how can you give a coffee upgrade?
For more on how, check out Q Place.com/walktheway
__________________________
Inspired, blessed or challenged by what you heard? Ask your local Christian radio station to add the Walk the Way radio minute to their program line-up by clicking here. And make sure to check out the Walk the Way Facebook page. You can join the community there for daily, vibrant spiritual conversations. Thanks for listening!