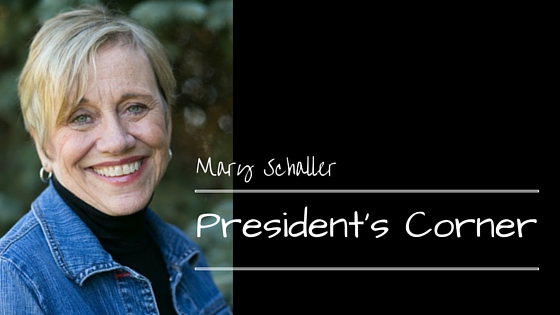 I am pleased to announce a new addition to our core leadership team as David Wollen becomes our Director of Operations, Marketing, and Development! For the past eleven years David has served with Haven Ministries, a significant radio ministry located in Riverside, California, where he has most recently held the position of Executive Vice President & Chief Operating Officer, responsible for the management of marketing, major donor development, fundraising, finance, human resources, and operations. David is also the voice and content creator of the one-minute ANCHOR Today radio program heard on hundreds of radio stations. He and his wife, Marci, have two young daughters, Elly and Hannah.
David joined the Q Place board in March 2015, and his engagement immediately made a valuable impact on the ministry. In the late fall as we talked with David about our ministry needs and possibilities, the Lord made it increasingly clear that He was bringing David into our leadership team.
In the first few weeks of February, David will wind down his work at Haven Ministries, pack up his family, and head to Chicago to start with us on February 23. There have been so many confirmations by our wonderful, all providing God that He is behind this great gift and call of a new senior leader for Q Place. (It must be a call when you sell your house in sunny California in the middle of winter to move to the snowy Midwest!)
Please join me in proclaiming the words of the psalmist as we praise God and celebrate David's decision to join us: Not to us, O LORD, not to us but to your name be the glory, because of your love and faithfulness (Ps. 115:1). Pray for David and his family as they make this monumental transition.
Celebrating God's provision and faithfulness,
Mary Schaller
President